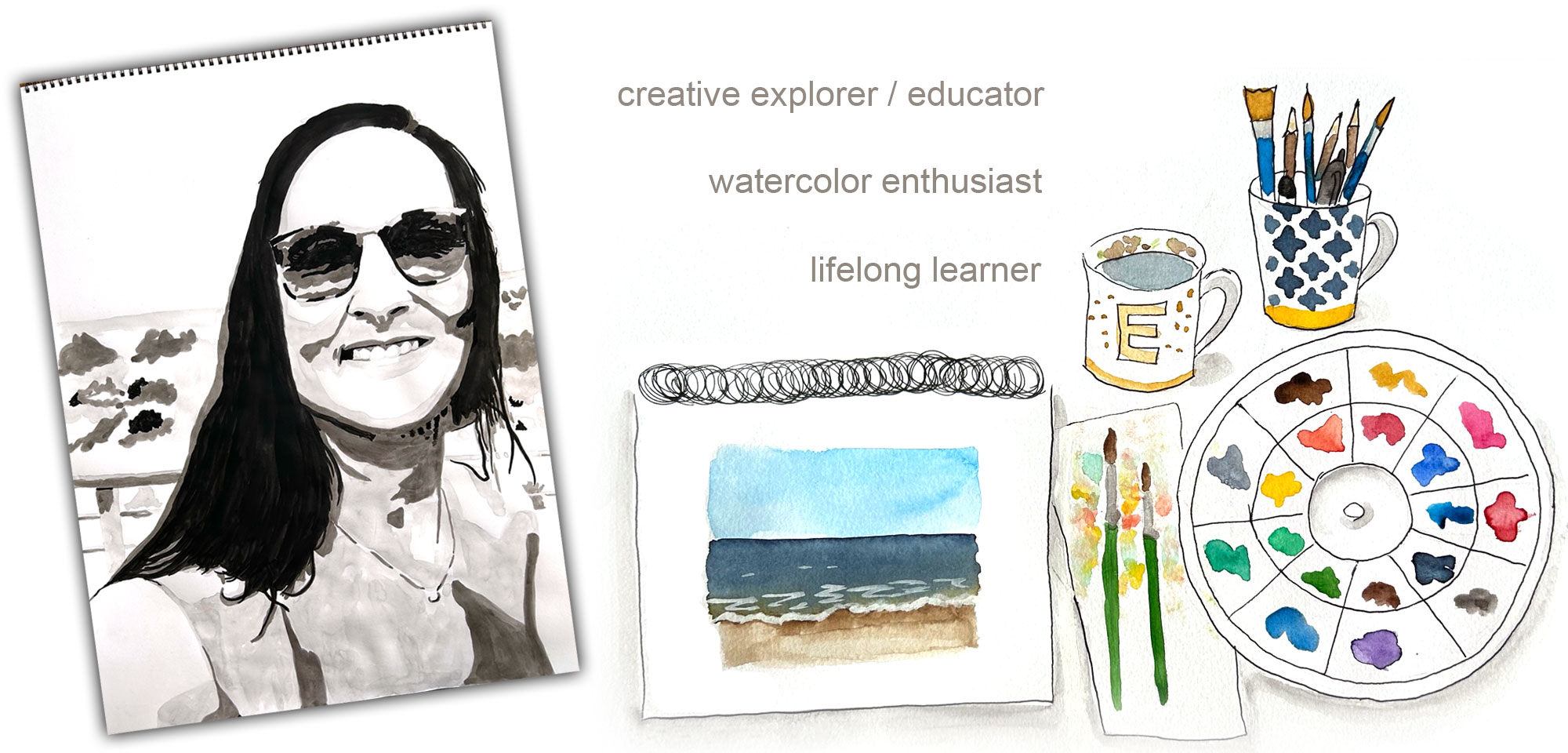 I'm Eileen, a museum educator, art instructor and watercolor artist. My natural curiosity, love of learning and creativity are a great combination for inspiring young students to engage with and create art.
Art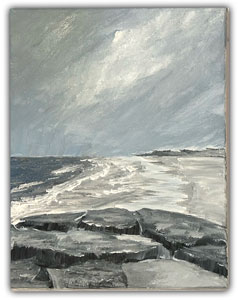 I am a watercolor enthusiast and creative explorer. I love trying new mediums and learning and practicing to develop new skills.
Teaching

As a museum educator I use an art and inquiry based approach to engage students with art and cultural artifacts. As an art instructor I use a project based approach to teach drawing and painting skills and encourage creativity.
Research

As an artist, student and educator I enjoy digging deeper into topics and exploring them from different perspectives.